Good Home Cooking - Est. 1992
106 E. Cayuga St. (M-88)
Bellaire, MI 49615
(231)533-6678
Not just another pretty plate!
Open Every Day
starting November 1st:
8am - 2pm
We Deliver!
Monday - Friday
10am - 2pm
~
Gift certificates available.
View Our
~
Reviews of the Lunch Box:
Your Hosts: Dave and Julie Budas
...and our fantastic staff
Our Mission
We specialize in fat and calories - simply prepared food with that homemade taste you've been looking for - served with an attitude not unlike your mother's:
"Shut up and eat it!". (If you don't like your meal, there's peanut butter in the cupboard.)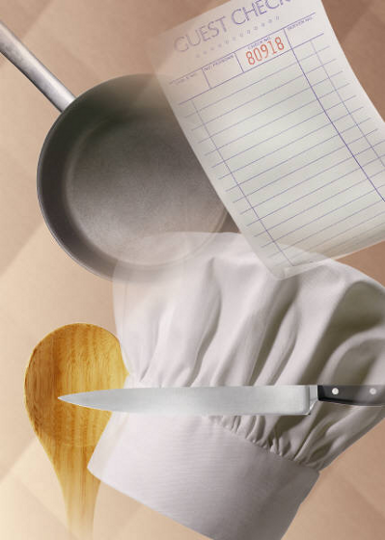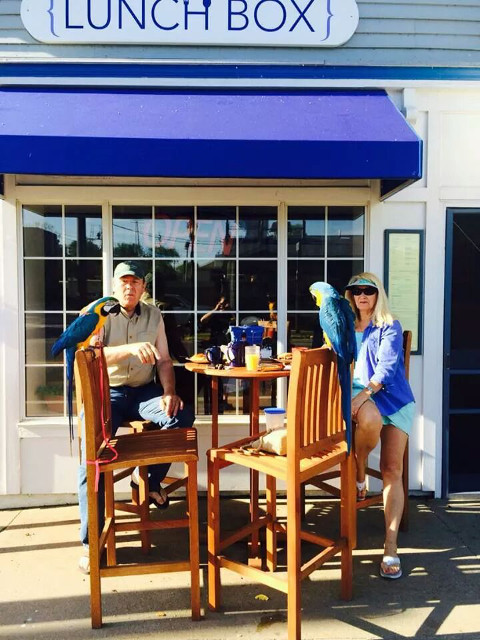 Flying to Bellaire?
Antrim County Airport (ACB) is less than a mile away.
.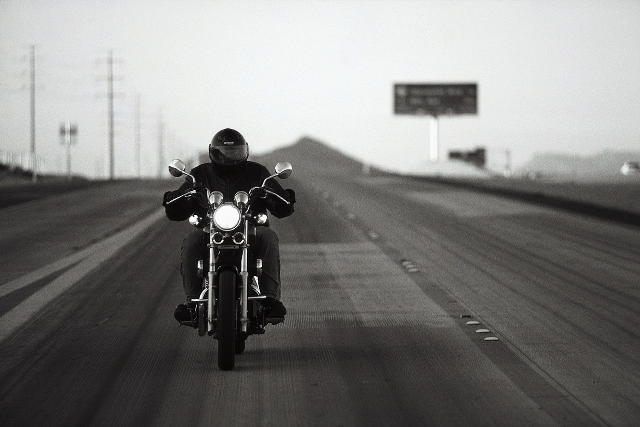 Our Claim to Fame
"Julie Budas is a
leather-wearin',
Harley-ridin',
soup-makin' genius."
- Traverse Magazine.
.
Our Philosophy
Life should not be a journey to the grave with the intention of arriving safely in an attractive and well-preserved body,
but rather to skid in sideways, chocolate in one hand, beer in the other, body thoroughly used up, totally worn and screaming "WOO HOO, WHAT A RIDE!!!"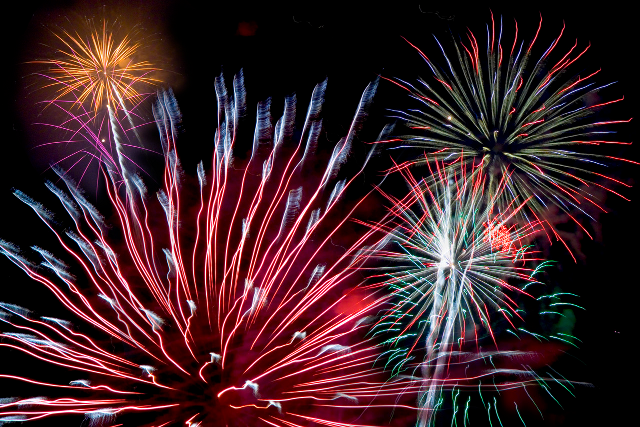 Our Passions
One look around our "second home" and you will see that Harley-Davidson and The Detroit Red Wings keep us occupied in the summer and winter.
.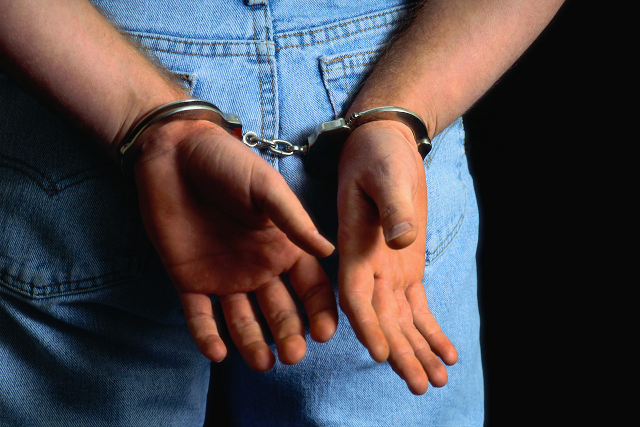 Our Advice
Come on in and have a seat.
You're better off here than across the street.
.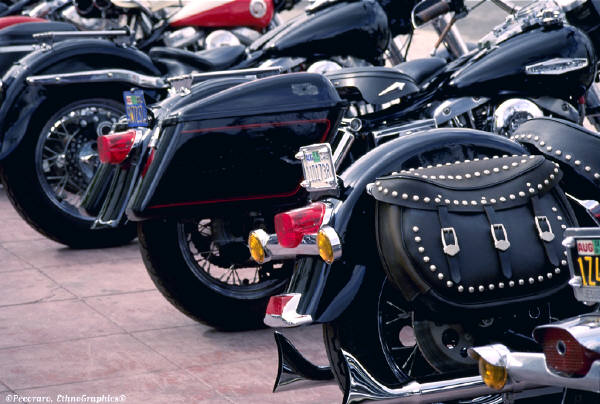 Motorcycle Parking Available
We don't care what you ride. We all share the same wind.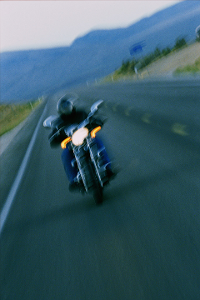 "I'm puttin' the hammer down - the Lunch Box closes at 2pm!"