Reviews
Good Home Cooking - Est. 1992
106 E. Cayuga St. (M-88)
Bellaire, MI 49615
(231)533-6678
Not just another pretty plate!
Open:
Monday - Saturday 8am - 2pm
Sunday: Breakfast Buffet Only 8am - 1pm
~
We Deliver Monday - Friday
10am - 2pm
~
Gift certificates available.
New Owners:
Jenny and Chad, the Chefs
~
Now Open Sunday 8am - 1pm
for Breakfast Buffet only.
~
We are proud to invite you to our new dining space.
Thank you for your patience during this growth spurt.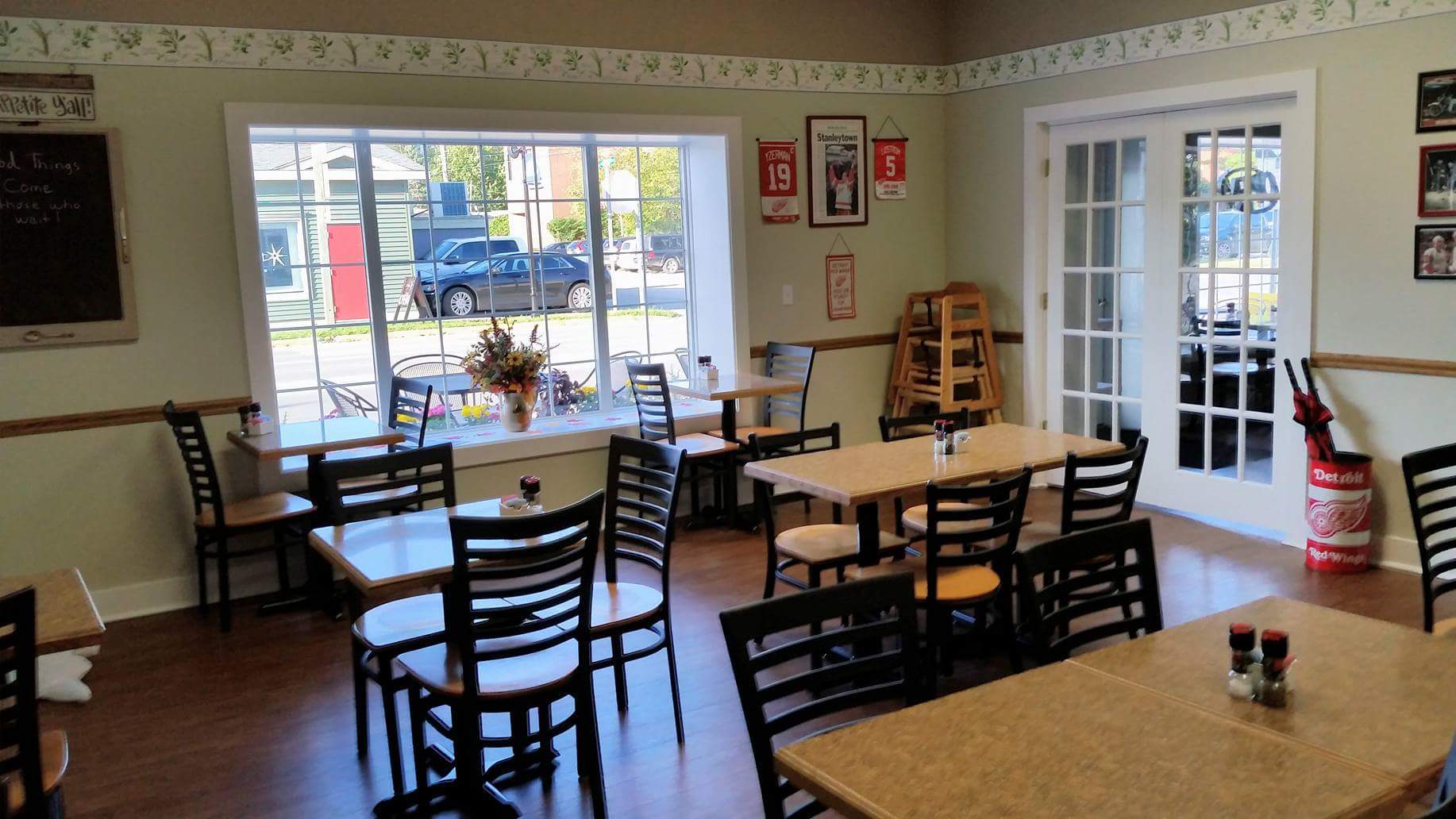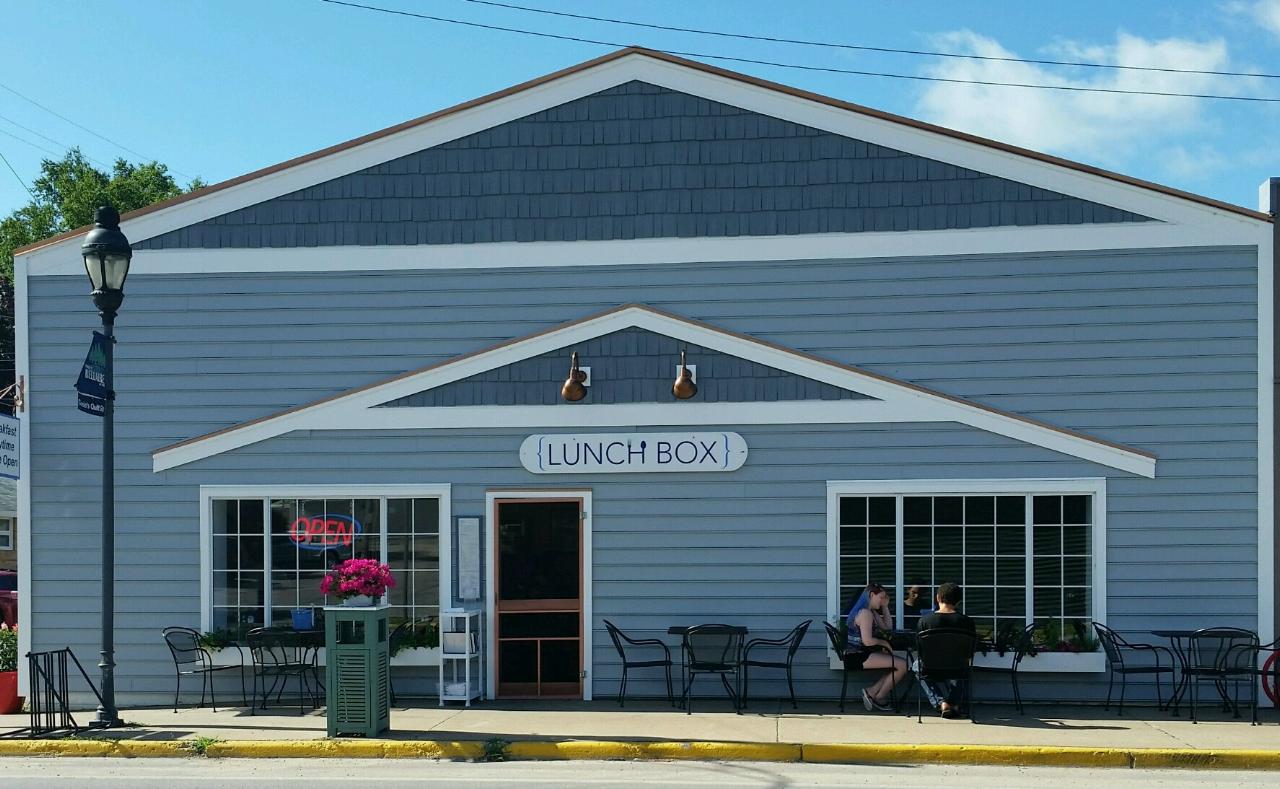 Our newly expanded restaurant.
(Visible from the air when you land at nearby Antrim County Airport.)
Your Hosts: Jenny and Chad Rowell
...and our fantastic staff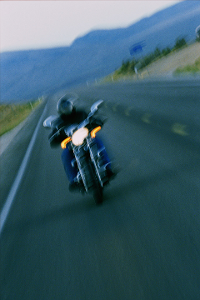 "I'm puttin' the hammer down - the Lunch Box closes at 2pm!"